Who i amAbout me
With clients all over the world and expertise in audio editing, mixing and mastering, I am committed to provide the best online audio services. I have an impeccable track record for helping my customers bringing their art to life.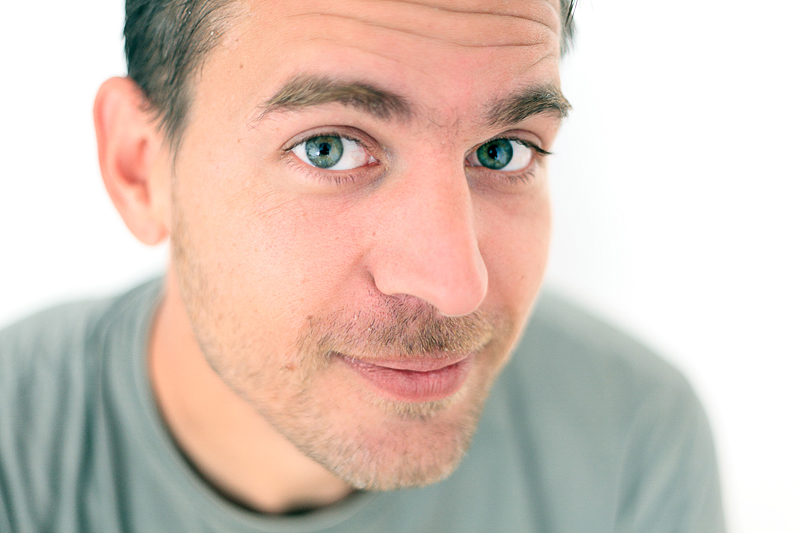 My Philosophy
I'm not selling stuff, I'm offering art.
My Mision
My customers are partners. By working on their music I become a part of it. This is an honour for me and I do respect this in every detail of my work.
What i do
My Services
My online audio services can be booked from anywhere in the world. You can easily transfer your production files via any of the well-known cloud storage providers, or upload it directly through this website by using the project setup form. Collaboration works entirely online by mail, messenger services, phone- or video calls. As soon as I receive your files, they will be previewed and I get back to you with a quote, conditions and an ETA of your finished product.
Mixing

Rough / Clean / Final

A well done mix is always something you hang on. By placing everything nicely together I craft a naturally balanced, and depending on your vision, clean or smashing mix.

Mastering

Physical / Streaming / Distribution

Today music reaches us in many different ways. Meeting the specs of all different distribution channels is a challenging task. I will master your tracks to meet those specs with taste.
Facts about me
Resume
Audio Engineer
I got frequently booked as a freelancer by online media agencies to do the audio part of projects with international customers like Mastercard, Symantech, Microsoft and many more.
Technical Director
Employed as the technical director at SILEX the Club in Switzerland, a modern event location focused on concerts, club nights and company events, I was responsible for the technical implementation of international music acts.
Project Engineer
During my Employement at Moonlight Eventware Company I gathered professional experience in project management, livesound and event technology.
Show Engineer
Employed by Phoenix Reisen GmbH I gained experience in musical live show operations. I was responsible for multimedia live shows, including audio mix and cue / scene management, live video, show lighting and theater stage constructions. While working and maintaining the established show technology, which consist of audio mixers, lighting controllers, mediaplayers, moving stage elements and pyrotechnics, I sucessfully implemented an entirely software based show system to combine, simplify and automate the show procedures and increase reliability of the rundowns.
Audio Engineer
Again freelancing as audio engineer.
Audio Engineer
I'm employed by the SWR, one of the biggest german public broadcasting stations. I do audio recordings, editing, mixing on a daily basis.
Download resume